mfucilli | web design & development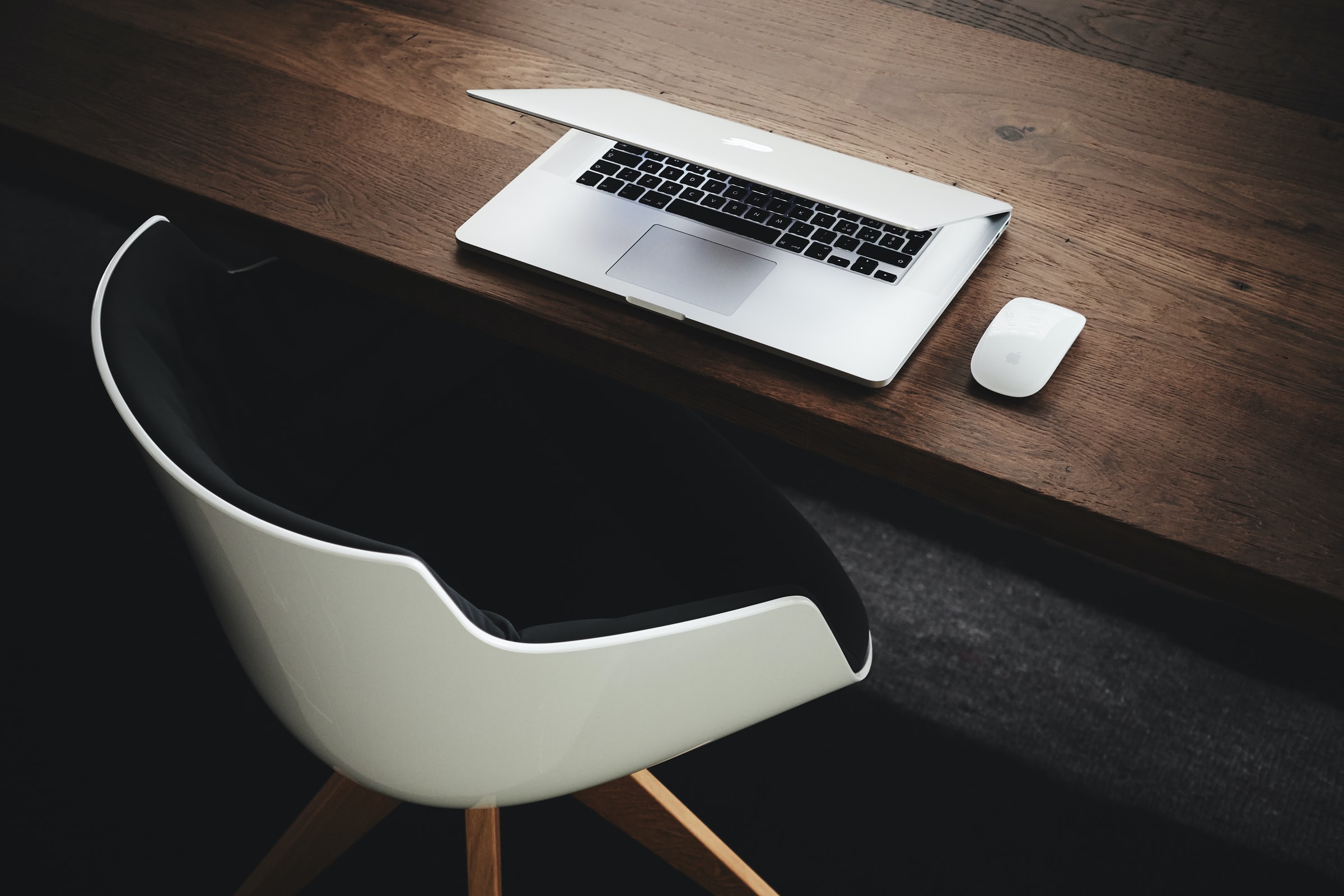 Michael Fucilli,
Front-End Web Developer
As a freelance web designer and developer, skilled in HTML/CSS, PHP and WordPress, I enjoy the challenges of developing dynamic, content-driven websites. With over 7 years experience in the news, legal, and higher education industries, I craft well-organized, user-friendly websites that drive content engagement.
HTML5/CSS3

Highly proficient with HTML5 & CSS3. Skilled at translating designs into pixel-perfect web spaces.

PHP

Excellent knowledge of PHP. Delievers dynamic templates with minimal load times and improved performance.

jQuery

Solid experience with jQuery. Adept at developing custom scripts for unique user interactions.

Bootstrap 4

Expert knowledge of Bootstrap. Foundation on projects for its responsive grid and accessibility.

SEO & Analytics

Solid working knowledge of best SEO practices and reliant upon Analtyics to drive best design choices.

WordPress

Highly proficient and skilled with WordPress. Develops custom themes and efficient, manageable admin areas.
Providing internships abroad to build skills and gain relevant, global experience.

Web Design
Web Development

Innovative study abroad education programs that broaden global perspectives.

Web Development
Database Design
Let's Work Together
Ready to start your next project or take on a full-time developer? No matter the scope, let my years of experience help you craft a fantastic web space.